Reno Aces Unsure When, How 2020 Season Will Unfold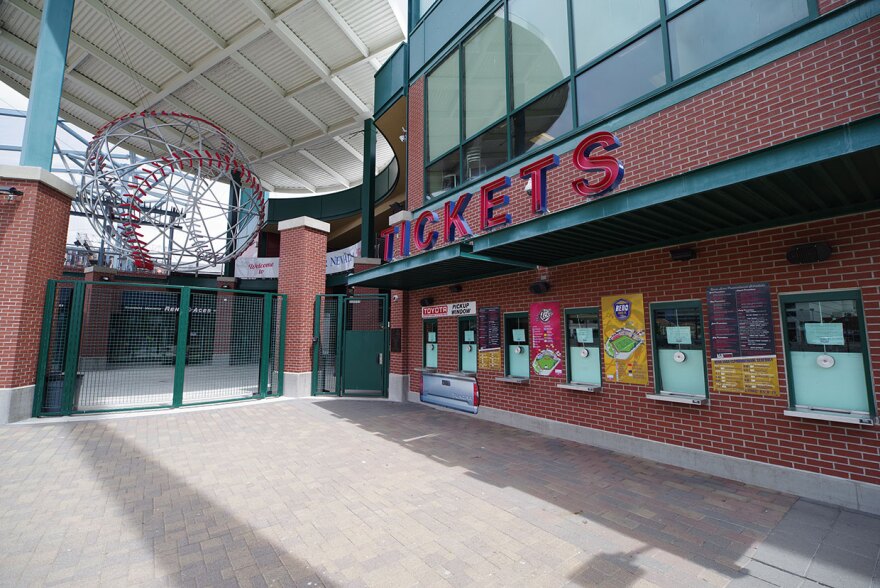 The Reno Aces are sizing up what a 2020 season might look like. Sierra Nevada Ally reporter Brian Bahouth has the story.
Before a Minor League Baseball team like the Reno Aces can begin to define a 2020 season schedule, Major League Baseball (MLB) would have to make a plan first. Big league team owners have reportedly approved a proposal to return to the field sometime in July, but negotiations have just begun and no firm schedule has been established. The Aces are a Triple-A team and have direct operational ties to the big league Arizona Diamondbacks, so for the Aces, it's wait and see what MLB decides. Eric Edelstein is the Aces' president.
"As much as I want to play this year, I don't want to rush to play and I don't want to put anyone in harm's way. So I'm only really excited about our return, if we believe that we can do it safely for everyone involved, players, staff, and our fans," Edelstein said.
Despite the many challenges of developing protocols to efficiently screen and safely seat fans, Edelstein is trying to remain hopeful the Aces will play a few games in 2020 with fans in attendance, especially if the season is extended well into the fall. For now, Edelstein and his staff are studying professional baseball underway in Taiwan and South Korea for a viable blueprint forward.
KUNR Contributor Brian Bahouth is the founder and editor-in-chief of The Sierra Nevada Ally. To read more on this topic, visit The Sierra Nevada Ally.