Nevada Inmate Deaths Up This Year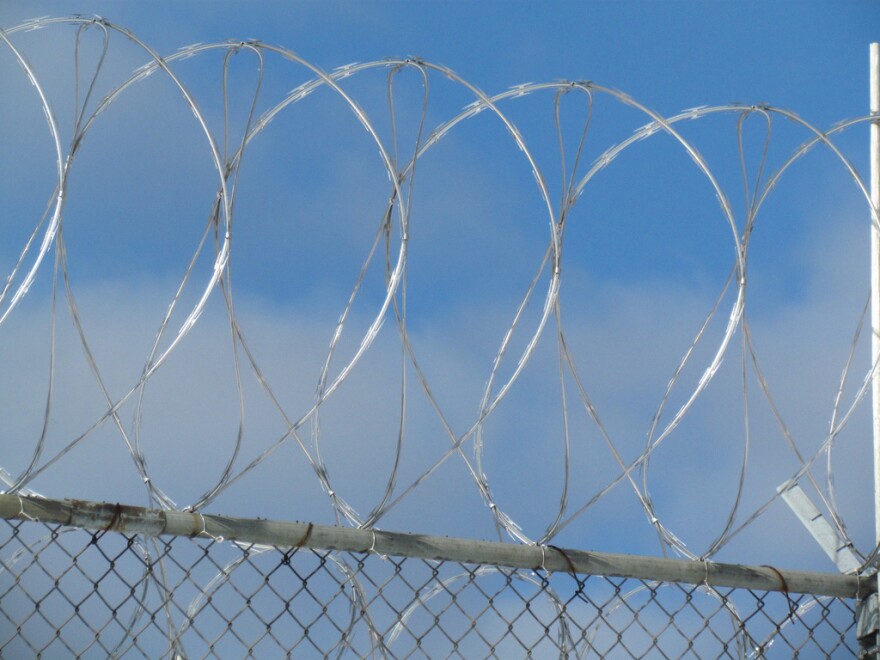 The number of inmates who died in Nevada state prisons rose slightly this year.
As of Thursday, 48 inmates died while in state prison, seven of those in the last month.
"It's not unusual, but it is higher," says BrookeKeast, a spokeswoman for the Nevada Department of Corrections.
In 2014 there were 44 deaths and 36 the year before that. This year is the highest number of deaths since at least 2007.
The last two included a 35-year-old inmate at High Desert State Prison outside Las Vegas and a 42-year-old prisoner who died at the regional medical facility at Northern Nevada Corrections Center.
"A lot of times, we have inmates here that suffer from pre-existing conditions," says Keast. "They come to us with substance abuse issues and addiction and mental health issues — a lot of chronic medical conditions based on lifetstyle behaviors."
Because of privacy laws, the department does not release the cause of death for inmates.