AG Ford's bill to increase fentanyl trafficking punishments undergoes major changes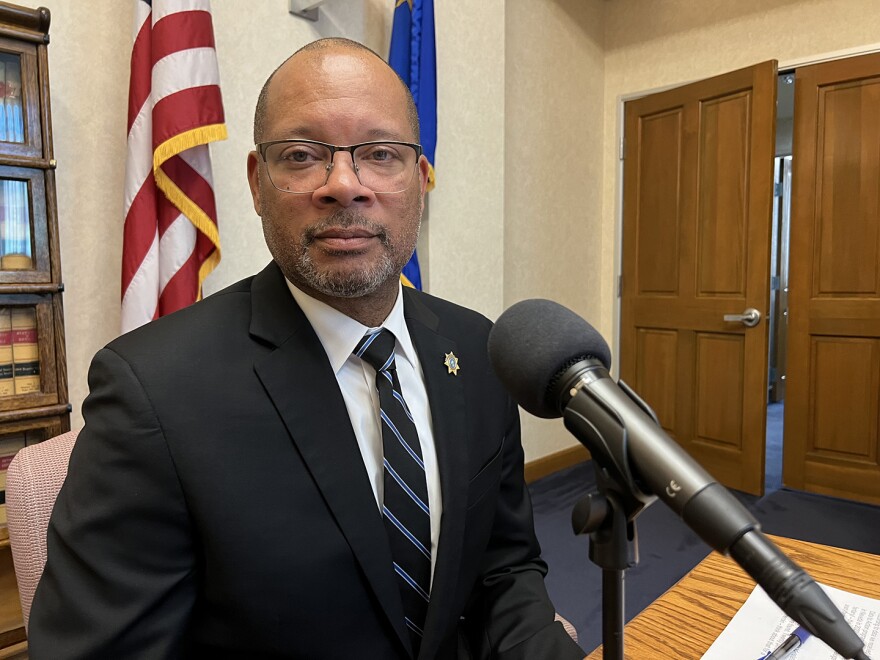 One bill to address fentanyl-related overdoses in Nevada failed to advance Friday, but a second bill survived with significant changes.
Democratic Attorney General Aaron Ford's legislation would increase the punishment for trafficking fentanyl, but it still isn't as severe as originally written. However, his legislation went from 28 grams and above as high-level trafficking to 28 to 42 grams of fentanyl as low-level trafficking.
Ford's bill was proposed in tandem with Democratic Senate Majority Leader Nicole Cannizzaro's bill, which set four to 14 grams as low-level trafficking. But there was sharp opposition that it could lead to the criminalization of people who unknowingly purchase substances with fentanyl. Her bill did not make it out of the legislature's second committee deadline.
Cannizzaro was not present when the legislation was heard on Friday afternoon because she was giving birth to her second child.