KUNR Public Radio is a proud partner in the Mountain West News Bureau, a partnership of public media stations that serve Nevada, Colorado, Idaho, Montana, New Mexico and Wyoming. The mission is to tell stories about the people, places and issues of the Mountain West.
Backcountry.com Sues To Protect 'Backcountry' Trademark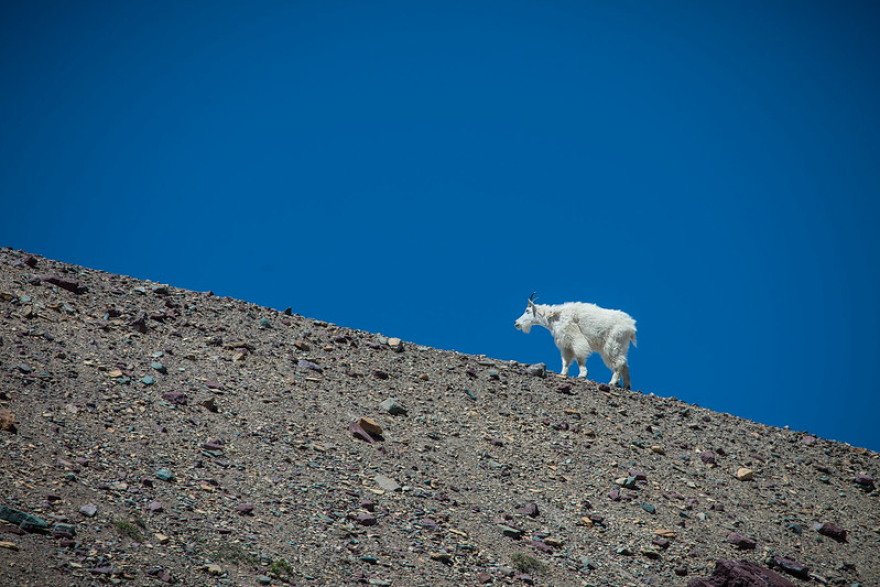 After filing trademark protections last year, the Utah-based e-commerce giant Backcountry.com has filed several lawsuits against organizations with the word "backcountry" in their names.
The entities they're going after include a women's outdoor recreation organization called Backcountry Babes and a snowmobile club in Michigan's Upper Peninsula. Many of the lawsuits have resulted in settlements forcing companies to drop the word "backcountry" or change their names entirely.
Jordan Phillips, who launched his American-made jeans company Backcountry Denim in 2017 and was sued this year by Backcountry.com, told The Colorado Sun, "My feeling is that nobody should have the right to the term 'backcountry.' It's like trying to trademark 'road' or 'beach' or 'mountain.'"
Donn Harms, an attorney with the American Patent and Trademark Law Center, says companies use trademark protections either as a way to protect their products, or as a way to go after competition.
"So big companies with lots of money to go sue people, they use their trademark as a sword to go out and basically wipe them out," Harms said.
While Harms says he's not defending Backcountry.com's decisions, he says if companies don't protect their trademarks, they'll eventually lose the rights to them.
Backcountry.com declined to comment, and the law firm representing the company in these lawsuits did not respond to an interview request.
This story was produced by the Mountain West News Bureau, a collaboration between Wyoming Public Media, Boise State Public Radio in Idaho, KUER in Salt Lake City, KUNR in Nevada, the O'Connor Center for the Rocky Mountain West in Montana, and KRCC and KUNC in Colorado.