Reno Median Price Jumps To $402K In October; $352K For Sparks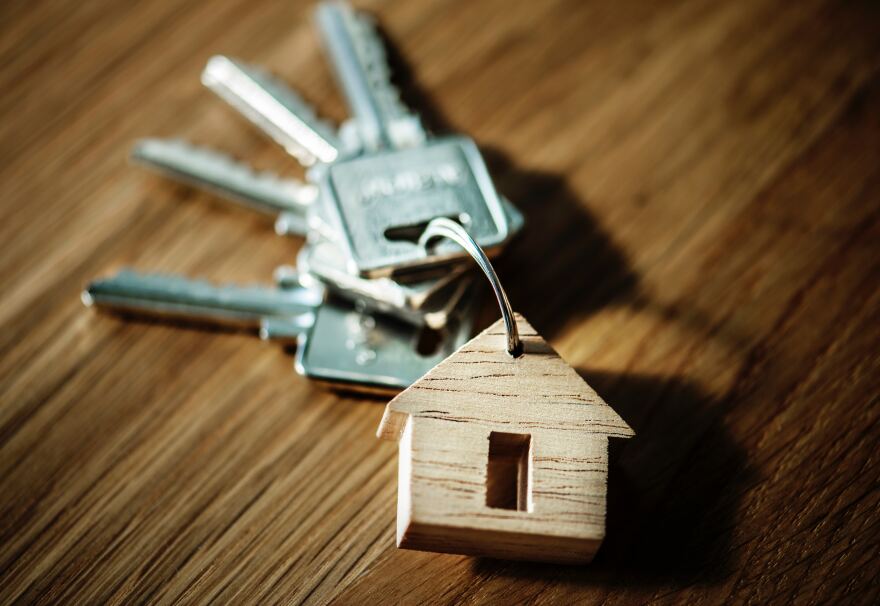 Reno's median home price has jumped, according to a recently release October report by the Reno/Sparks Association of Realtors. KUNR contributor Kaleb Roedel of the Northern Nevada Business View has the details.
Existing home sales in Washoe County are reporting an increase in median home prices across the Reno market to more than $402,000.
The report lists the median sales price for an existing single-family residence in Washoe County at $380,000, that's an increase of 2 percent from September of this year and an increase of 10 percent from October 2017.
Meanwhile, the median sales price of existing condominium and townhomes in Washoe County came in at $200,000 that's a 19 percent increase from a year ago.
For more information, visit the Northern Nevada Business View.